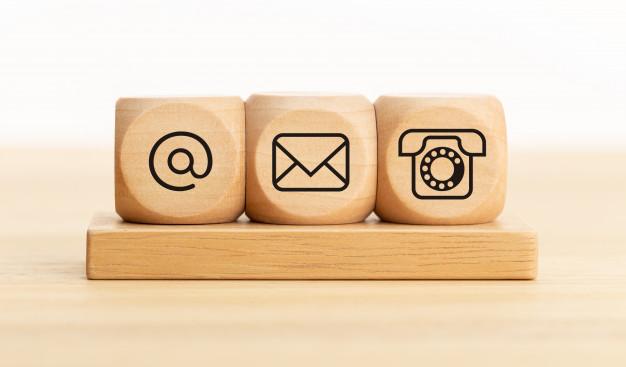 Please e-mail us for price inquiries.

The necessary information for price quote: size, material type and thickness, color, content, product photos, and any requirements. If installation is required, please also send us the photos of installation location environment, height between the ground and the installation point, etc. by email.

The more sufficient information you can provide us, the more rapid and accurate price we can quote.

Generally, we do not provide immediately response for telephone quote inquiries.

We emphasize specialization as well as offering preferential prices to our valued customers. We cordially provide the most satisfactory services to you by offering all the business information, full assistance, high efficiency and competent services.

Respect doesn't just happen – it is built on good relationships. We welcome the opportunity to get really close to our customers, because it makes it easier for us to understand and meet your needs. So if you'd like to get in touch we'd love to know how we can help.

office : 23/F,On Hong Comm Bldg,145 Hennessy Rd,Wanchai,Hong Kong
Factory address: 72 Dong Ya Rd,PingDi,LongGang,Shenzhen,China. PC: 518117

sales@acrylical.com
tel: 852 60998900
tel: 86 13510358005
Wechat: artfulcosmos
whatsapps: 852 60998900, 86 13510358005